1. Reading evening prayers in English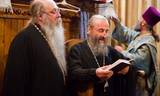 2.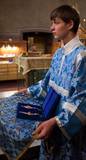 3. Polieleos

4. Praise ye the name of the Lord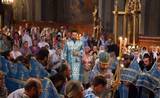 5.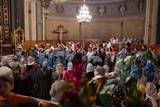 6. Blessed art Thou o Lord, teach me Thy statutes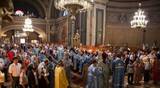 7.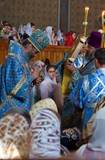 8. The Prokiemenon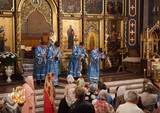 9.


10. The vigil Gospel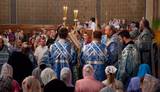 11.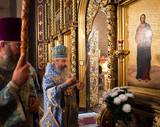 12. The bookbeares and servers at the begining of the Polieleos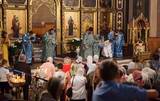 13. Annointing

14.


15. One of 5 Cathedral choirs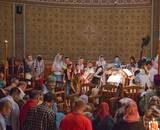 16. Annointment

17. The completion of the censing

18. Fr Joachim annointing the faithful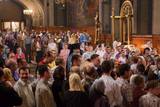 19. The censing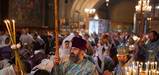 20.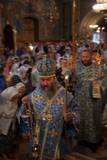 21. The spiritual sons of Vladika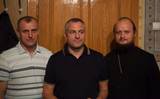 21a. Anthony and Fred in one of the local monastery underground churches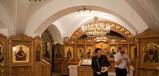 21b. Meal following vigil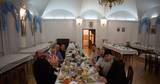 21c. Pilgrims heading to church at Bancheni, early Sunday morning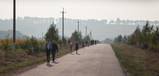 22. Sunday – Divine Liturgy. The Royal doors are opened for the meeting of Vladika Onufriy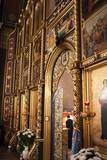 23. The clergy exit to meet His Eminence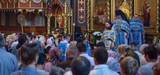 23a. For Thou art our enlightenment….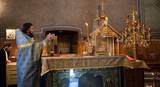 24. the dismissal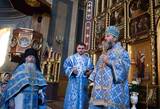 25. the gift of the pilgrims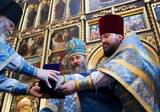 25b.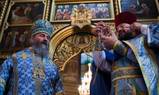 26. Marriages take place immediately after the liturgy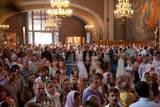 27. Presentation of Vladika's gift to Fr. Joachim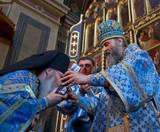 27a. gifts to delegates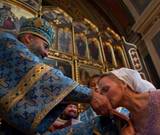 27b. Zoya receives a gift. Vladika tells the faithful of her Chernovtsi origins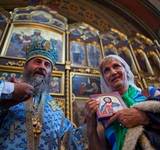 28. Fr Michael thanks His Eminence for everything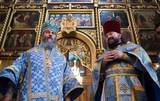 29.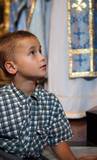 30. Molieben for the pilgrims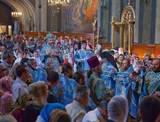 31.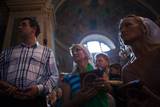 32. The weddings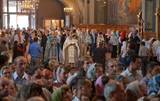 33. The Metropolitan's Cathedral, Chernovtsi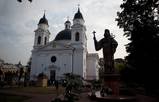 34.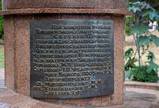 35. Leaving the church yard