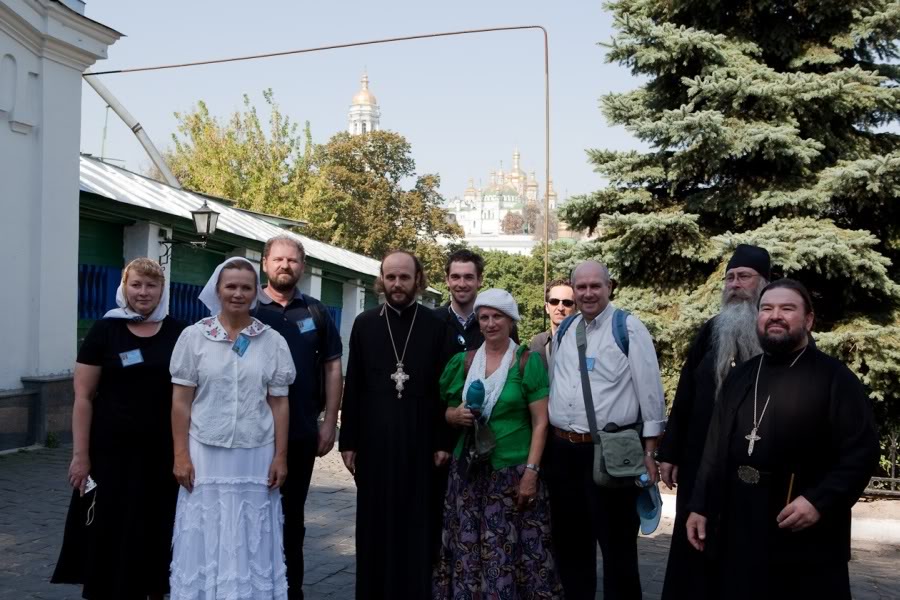 Part of the Australian Pilgrimage Group during their visit to Ukraine
Following the Divine Liturgy this Sunday 18th October 2009 at the church hall of the Church of All Russian Saints, Croydon Fr. Michael Boikov will be giving a presentation on the recent pilgrimage to Russia to see the return of the Kursk-Root Icon.  All are welcome to attend.
The church is located at: 18 Chelmsford Avenue Croydon NSW.