An interview with the dean of parishes of the Russian Orthodox Church Abroad in New Zealand, Archpriest Vladimir Boikov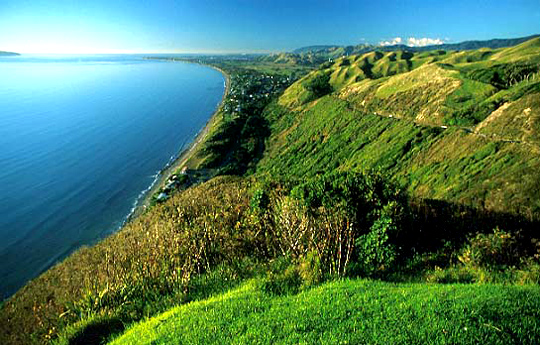 Photo: Peter Sundstrom.
We imagine New Zealand as a distant, fairy tale land at the end of the earth. Its landscapes have become known only recently through their depiction in the movies.
Nevertheless, few know that Orthodox parishes of the Russian Orthodox Church Abroad have existed here for a half century now. Other local Orthodox churches also serve the spiritual needs of their flocks in New Zealand. Today we are speaking with Fr. Vladimir Boikov, a recent guest of Sretensky Monastery, about the Orthodox Church today, the Russian diaspora, and the spiritual problems of New Zealand society. (more…)